As probate attorneys, we can guide the execution of an estate and aid in the distribution of assets.
If you are looking for a probate attorney in or near Raleigh, North Carolina, you can rely on us here at TriCity Lawyers. We have the experience and knowledge needed to perform as probate attorneys, as well as the compassion and understanding to serve you well during a likely emotional and challenging time.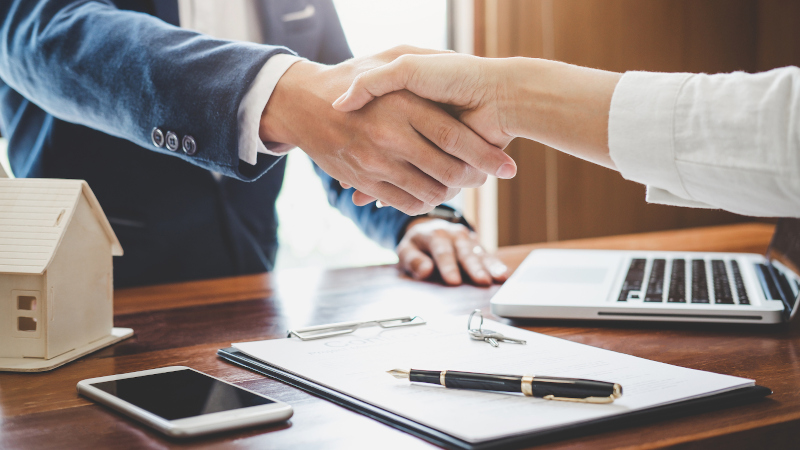 As probate attorneys, we can serve in a variety of roles, including:
Collection of life insurance payments
Any needed identification and appraisals of assets and property
Settling any outstanding debts and bills
Handling any estate taxes or inheritance taxes
Transferring assets to their new owners per the wishes outlined in relevant documents
Guiding the execution of the estate and the distribution of assets
Our probate attorneys are also well prepared to handle any issues that might arise, including probate issues, a will or other documents that weren't prepared properly, and more. We can discuss your options with you, answer your questions, and give you confidence in the process moving forward.
We can also help you establish final documents and revise them as needed when significant life events dictate. With our help, you can establish medical power of attorney, inheritance wishes, and trust implementation. We can give you the tools needed to make tough decisions, and your probate attorney can guide the execution of an estate and aid in the distribution of assets. No matter the reason you find yourself in need of a probate attorney, don't hesitate to reach out to us today.
---
At TriCity Lawyers, our probate attorneys serve clients in Durham, Cary, Chapel Hill, Mooresville, and Raleigh, as well as the counties of Durham, Wake, Orange, Alamance, Person, Lee, Johnston, Franklin, and Chatham, North Carolina.