We offer business law services for startups and established businesses
From the day you start thinking about starting a business in the Durham, North Carolina area to the days going forward when you are working to grow the company and make it successful, you need the support of a business law professional. At TriCity Lawyers, we are dedicated to your success, from start-up through all the steps the future may hold.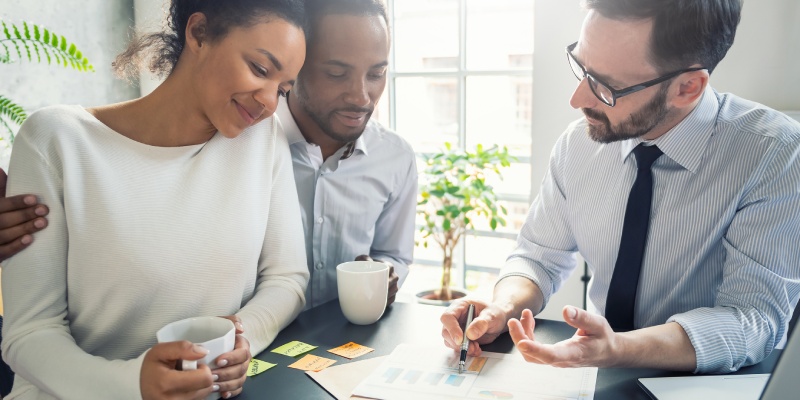 The small business marketplace is a new and fierce frontier for a startup that requires legal advice from attorneys who are deeply entrenched in the particularities of business planning. Our firm gives you a thoughtful and measured approach, so your company can get the best competitive advantage right from the start.
We greatly appreciate Jon and HIGHLY recommend his services.
"Jon Booker at TriCity Lawyers is fantastic to work with. My husband and I worked with Jon to close on our first home. He is knowledgeable, even-keeled, and explained things well in terms we could understand. He also has a sense of humor and kept everyone in the room at ease. We had such a great experience, we decided to work with him AGAIN for a recent refinance. Even though three years had gone by, Jon remembered us and working with him again felt like seeing an old friend. We greatly appreciate Jon and HIGHLY recommend his services. We will certainly continue to work with him for our legal needs in the future."
★★★★★ Zoe S.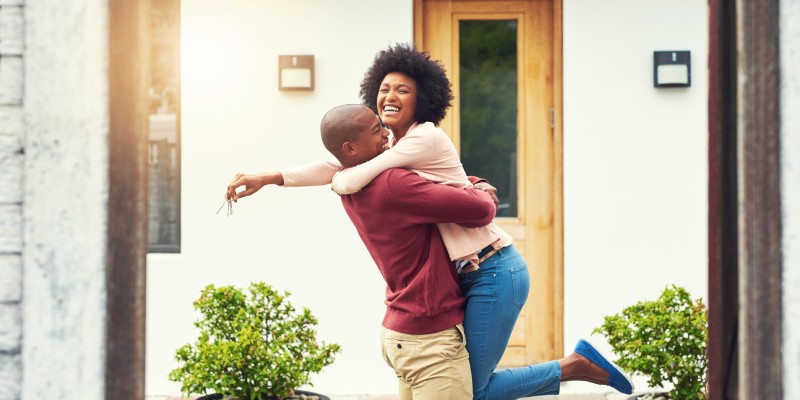 Real Estate Law
A smooth closing is important for residential and commercial real estate transactions.
Estate Planning
Have confidence that your wishes and directives will be honored.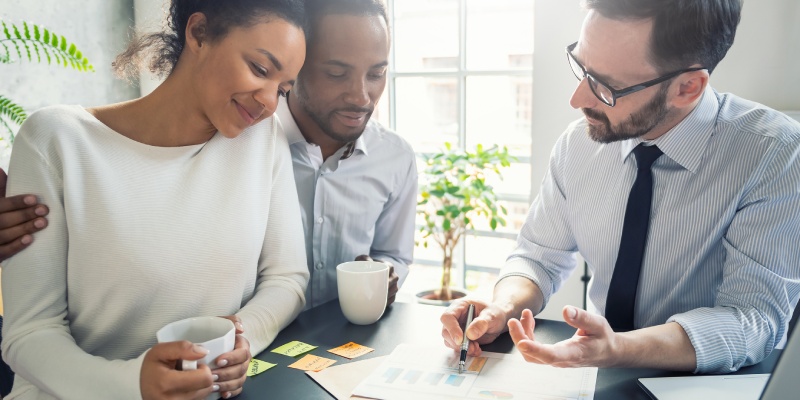 Business Law
From business startup to contract review, we have the legal advice you need.
We Offer Knowledgeable, Personalized Legal Assistance
Business law is a little bit like the Wild West; there's a lot of potential, but the rules can often be convoluted and vague at best. When starting a new business or organization, there is more to the formation of a business than simply picking a name, registering the documents, and then hoping everything works like you intended. We take the time to meet and work with you to ensure the proper steps have been taken to protect your ideas and see them through to fruition. We continue to follow up and be here for you to ensure your needs are met as you grow your new company.
If you have business law questions as a startup or an established business, don't hesitate to reach out to us. Schedule a consultation to learn more about us and how we can help your company thrive.
---
At TriCity Lawyers, we offer services related to business law for clients in Durham, Cary, Chapel Hill, Graham, Pittsboro, Apex, Burlington, Fayetteville, Wake Forest, Morrisville, and Raleigh, as well as Research Triangle Park and the counties of Durham, Wake, Orange, Alamance, Person, Lee, Johnston, Franklin, and Chatham, North Carolina.
Why Choose TriCity Lawyers?
We know that finding the right lawyer for your real estate law, estate planning or business law needs is a choice not to be taken lightly. We want you to have the opportunity to meet us and allow us to get to know you and evaluate your legal needs. Through consultation, we'll help you understand what to expect if we represent you for your legal requirements.
See what some of our satisfied clients are saying about our law firm.
Our lawyers can assist in a number of situations.