Hire us to provide you with legal representation in Morrisville.
The next time you need a lawyer, turn to us at TriCity Lawyers. We proudly serve the Morrisville, North Carolina area and are known for our thorough and client-oriented legal services. We can help you with any business law matter, guide you with contract law matters, and provide you with legal guidance with any a real estate matter.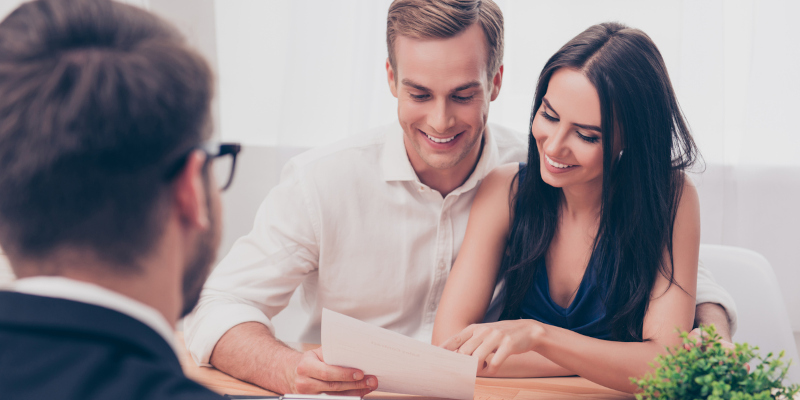 Our attorneys draw upon their extensive experience in the legal field when helping clients, and we go above and beyond to ensure our clients receive the best possible service when working with us. Whether you need to make decisions about a business, want to create a will, or are ready to close on a new home, count on our team to be there for you. Contact us today to schedule a consultation.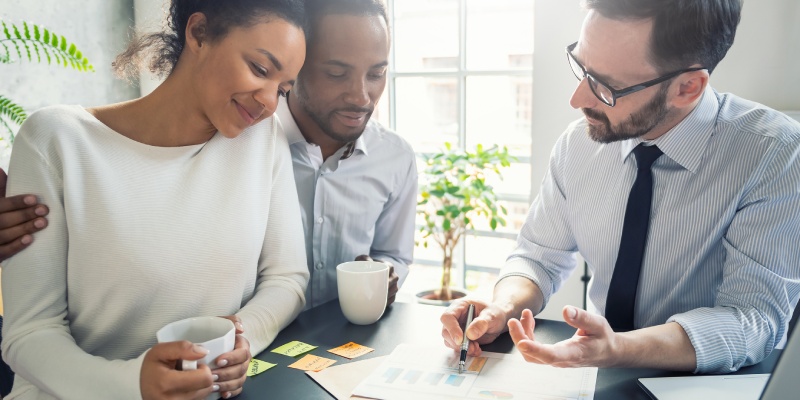 We offer business law services for startups and established businesses in Morrisville, NC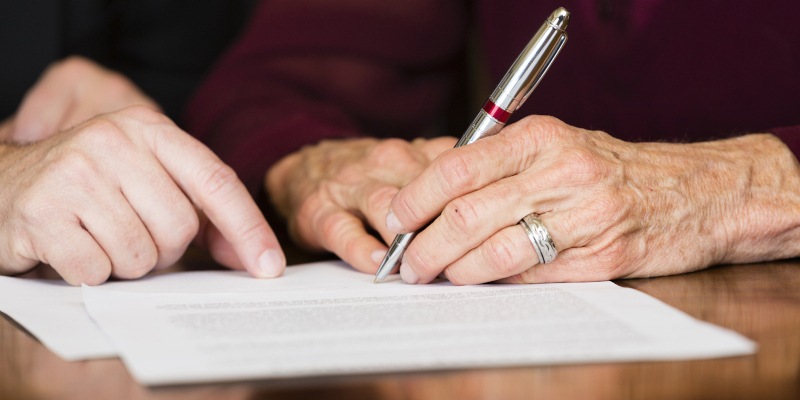 Create binding contracts with our legal oversight in Morrisville, NC.
---
At TriCity Lawyers, we proudly serve Durham, Raleigh, Cary, Morrisville, Apex, Chapel Hill, Pittsboro, Fayetteville, Wake Forest, and Burlington, North Carolina.