Our partners are dedicated to providing you with the best possible legal representation
Kevin Stewman and Jon Booker met in 2004, and spent several years while working as solo practitioners, occasionally consulting with each other when presented with challenging legal matters. Kevin and Jon decided to join forces in 2010 and formed Stewman and Booker Law Group (now known as "TriCity Lawyers").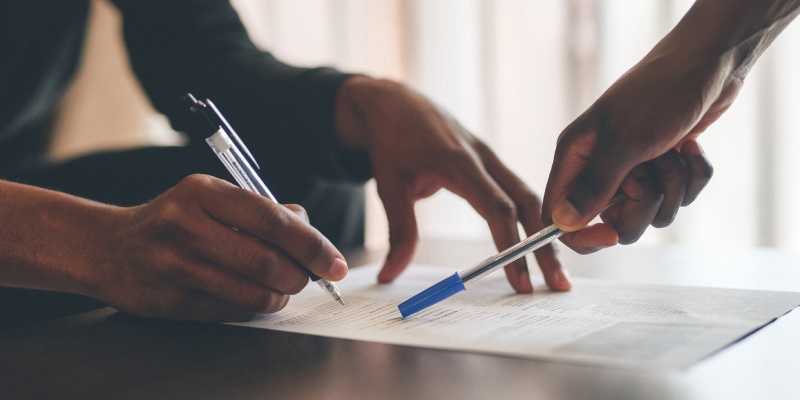 Since opening our doors in 2010, we have provided guidance to thousands of clients throughout the North Carolina and New York area.  We always strive to ensure our clients are satisfied with our service regarding their legal matters. Our clients feel we must be doing something right, as they continue to seek our counsel and guidance on additional legal matters.