If you are planning to buy or sell a home or commercial property, you should always speak to a real estate attorney. Real estate transactions involve a lot of legal paperwork, and you will need an experienced lawyer to help you go over everything and make sure all your documents are in order. Here at TriCity Lawyers, we have extensive experience in real estate law, and we know what qualities make for a great real estate attorney.
In this article, we'll go over the most important of these qualities so that you know what to look for in a real estate lawyer.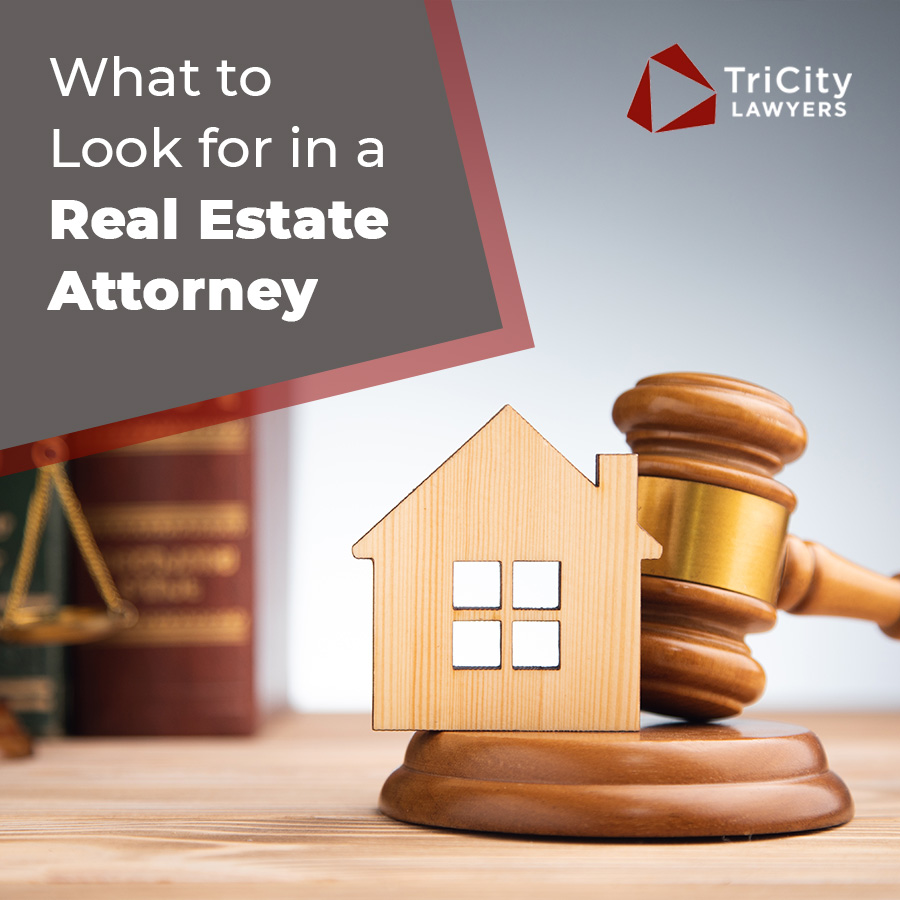 Knowledge- One hallmark of a great real estate attorney is thorough knowledge of local real estate laws. The laws that govern real estate can vary from state to state and even from city to city, so it's important to make sure you choose an attorney with the right knowledge base to keep everything in line with your local regulations.
Communication Skills- Another quality to look for when choosing a real estate attorney is strong communication skills. A good lawyer will take the time to answer your questions and explain any legal jargon so that you have a clear understanding of the issues and know what steps you need to take next. In addition, a real estate attorney should also reply to your emails and calls promptly, and keep you in the loop about the progress of your purchase or sale.
Reputation- A third quality to look for in a real estate attorney is a positive reputation. You need someone with a proven track record of client satisfaction, so make sure to ask for references and vet each candidate before you make your final decision.