Make sure that your property agreements are in order with our professional services.
As the Chapel Hill, North Carolina area gets more and more congested, the transfer of property ownership becomes more complicated. This is in part due to an increased number of property agreements that are likely attached to any one piece of real estate. These property agreements may include various easements or right-of-way agreements that determine how and when non-owners can use a real estate tract.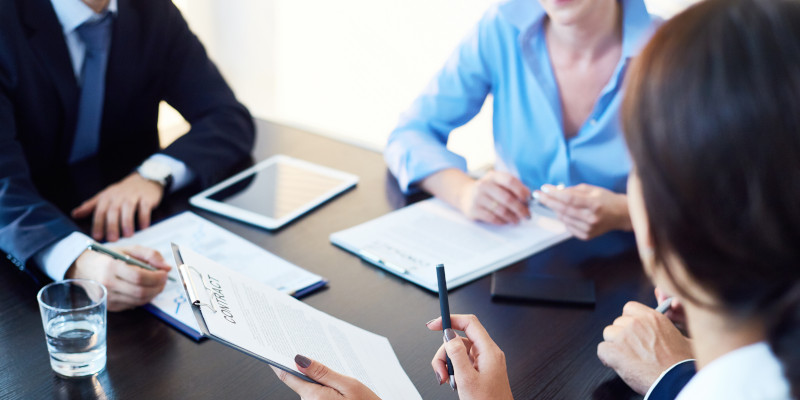 At TriCity Lawyers, we can help with many different needs involving property agreements, including:
Drafting of new property agreements: One of the most common reasons easements are needed is when utility lines need to run across a piece of private property. This may include power lines, gas lines, cable lines or other utilities. Also, someone may own a piece of land that has no access from a public road and need new right-of-way documentation created.
Reviewing and revising existing property agreements: If you are considering buying or selling a piece of real estate that has existing property agreements, it is a perfect time to review and make any revisions that might be needed to protect your interests now and in the future.
Disputing property agreements: Unfortunately, disputes regarding property agreements are fairly common. Existing property agreements can surprise new owners or other issues can arise.
Real estate closings involving property agreements: When real estate with property agreements in place is sold, extra care is needed in the preparation of the closing documents.
For all your real estate attorney needs in Chapel Hill, contact us now.
---
At TriCity Lawyers, we offer assistance with property agreements for clients in Durham, Cary, Chapel Hill, Graham, Pittsboro, Apex, Burlington, Fayetteville, Wake Forest, Morrisville, and Raleigh, as well as Research Triangle Park and the counties of Durham, Wake, Orange, Alamance, Person, Lee, Johnston, Franklin, and Chatham, North Carolina.