You need a closing attorney who will ensure your real estate transaction is completed smoothly.
Buying or selling a home is very exciting for everyone involved, and it represents a fresh start in your life. It can be a great relief, especially after the painstaking process of finding the right property or potential buyers, securing financing, negotiating the offer, getting a home inspection, and taking every other step that is required. Real estate transactions of any kind are very complicated and involve a lot of paperwork, but hiring a closing attorney ensures that the necessary documents will be taken care of appropriately and you can look forward to new beginnings.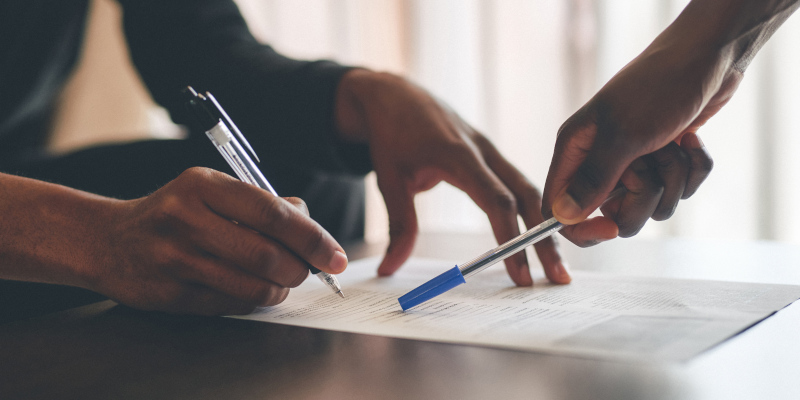 At TriCity Lawyers, we have extensive experience with both commercial and residential real estate law, and we offer our services to clients in Chapel Hill, North Carolina. You can rest assured that we understand the unique challenges of closing on a home in the area. When you contact us, your closing attorney can prepare the contract for the home sale, perform a title search, collect other important information, and communicate with all the involved parties to schedule the closing date. There are many details to handle, but your closing attorney will ensure the real estate transaction is completed smoothly.

We highly recommend you contact us to hire a closing attorney so someone who understands complex legal terms and jargon can help you make sense of what you are agreeing to. Buying or selling a home is a major decision, so seeking professional advice from a closing attorney is very important.
If you have any questions for us, please give us a call today so we can discuss your needs.
---
At TriCity Lawyers, our closing attorneys serve clients in Durham, Cary, Chapel Hill, Graham, Pittsboro, Apex, Burlington, Fayetteville, Wake Forest, Morrisville, and Raleigh, as well as Research Triangle Park and the counties of Durham, Wake, Orange, Alamance, Person, Lee, Johnston, Franklin, and Chatham, North Carolina.