Property agreements help determine how and when non-owners can use a tract of real estate.
If you are buying or selling a tract of real estate in an urban setting, there is a good chance that the property will have one or more property agreements attached to it. Property agreements are much more common in congested areas because they help determine how and when non-owners can use a tract of real estate.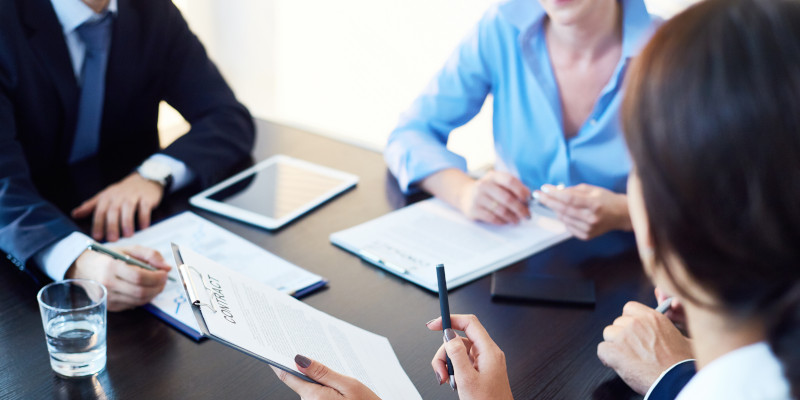 These agreements may address issues of right of way, allowing a property owner access to their property across someone else's property. A common example of this is a shared driveway. Utility easements that allow the installation and maintenance of power lines, gas lines, and cable lines may also be addressed in property agreements.
At TriCity Lawyers, we handle complex real estate transactions frequently, and we can help with all your real estate-related legal needs, including property agreements. We can help you draft brand-new property agreements when a need arises. We can review an existing agreement for you and discuss whether or not it is giving you the legal protection and access you need, now or for the future. We can also help revise outdated agreements and handle any disputes that may occur involving property agreements.
If you are buying or selling real estate that has attached property agreements, the time leading up to your closing is an ideal opportunity to revisit those agreements and see if they are still relevant to the current situation.
We serve the entire Triangle, including the area near Cary, North Carolina. If you are looking for a smooth, stress-free real estate transaction, you can rely on our experience and knowledge. Call us today.
---
At TriCity Lawyers, we offer assistance with property agreements for clients in Durham, Cary, Chapel Hill, Morrisville, Graham, Pittsboro, and Raleigh, as well as Research Triangle Park and the counties of Durham, Wake, Orange, Alamance, Person, Lee, Johnston, Franklin, and Chatham, North Carolina.