Many people who are ready to create an estate plan know they need a will, but they may not realize the other parts of estate planning that are just as important. One of the easiest ways to ensure your estate plan is complete and accurate is to work with an estate planning lawyer who can answer your questions and create the documents you need for a complete plan.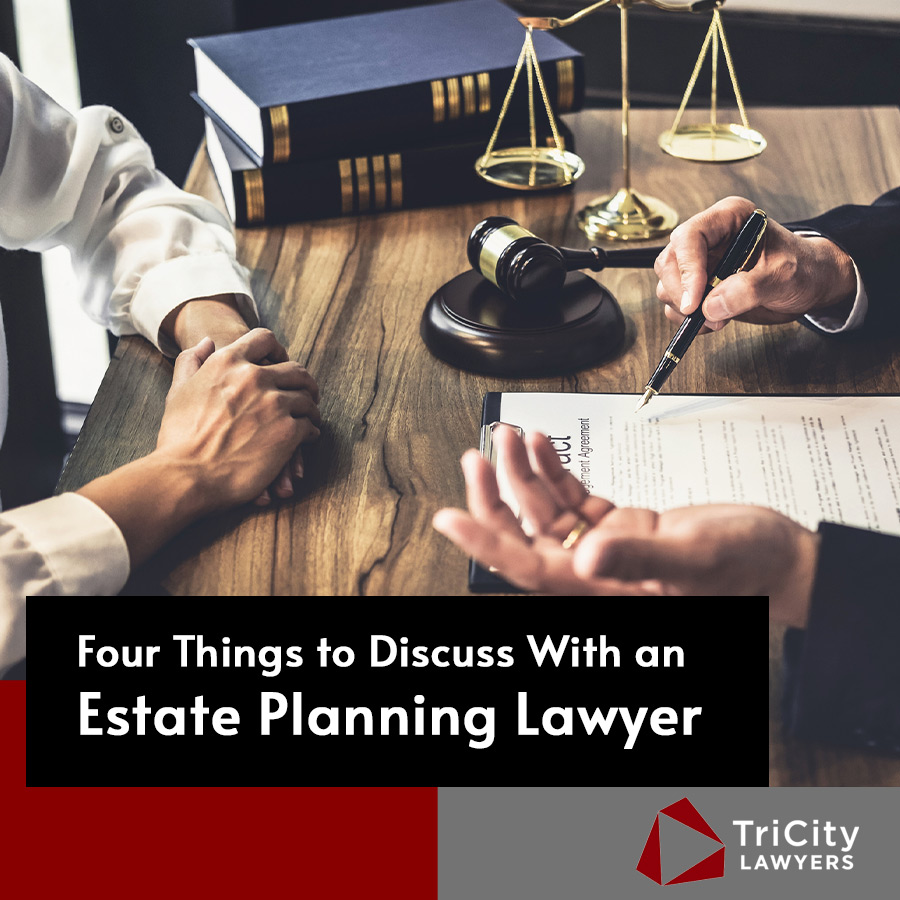 1.  Creating a Will – Of course, having a will is an important part of any estate plan because it allows you to say how you would like your property divided among friends and family upon your death. While this may be difficult to think about, it can give you and your family peace of mind by taking some of the decision-making out of the process during a time of difficulty.
2.  Beneficiary Designations – Whatever your physical or monetary assets may be, designating beneficiaries is more than just listing who you want items to go to. By creating legal documents with an estate planning lawyer, you will ensure the correct people are the recipients of your assets at the appropriate time.
3.  Establishing Power of Attorney – Powers of attorney are critical documents to have as part of your estate plan. There are different types of powers of attorney, primarily to assist family members with making decisions when you are no longer able to make them for yourself. Your estate planning lawyer can provide information on each and help you designate appropriate people for these positions.
4.  Asset Protection – Your estate plan is designed to protect your assets during your lifetime, as well as after death, so you and your family are less likely to experience unexpected legal difficulties.
At TriCity Lawyers, we understand the sensitive nature of estate planning, but we know the sense of confidence it gives our clients once their estate plan is complete. If you need an estate planning attorney, reach out to us today for a consultation.