We can help you create a living trust that represents your wishes.
Living trusts are legal documents created during someone's lifetime that appoint a Trustee to manage the trust's assets while the trust creator is alive, as well as after their demise. Living trusts promote the easy and quick transfer of the trust creator's assets by bypassing the often complex and expensive probate process.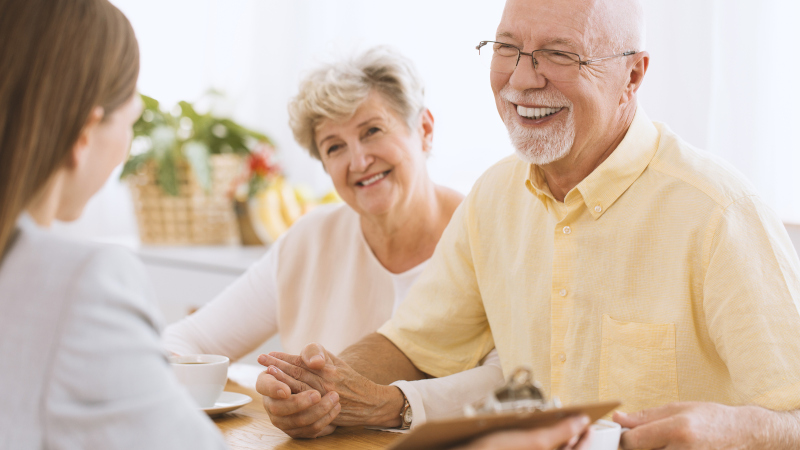 There are two primary types of living trusts: revocable and irrevocable. Each has different asset transfer requirements and limitations, and each works better in some situations than others. At TriCity Lawyers, we can help you develop a living trust and help you determine what type you should create to complement your estate planning needs.
We have helped many people in Raleigh, North Carolina create effective living trusts, and we are ready to do the same for you. We get started by setting up an estate planning meeting with you to discuss the benefits of a living trust as well as how establishing one could benefit your individual situation. We will then help you create the living trust, and in years to come, we will always be available to help you revise this document as your wishes and goals change.
We are estate planning attorneys you can trust for unbiased, personalized advice. We can tell you more about living trusts and why they are an essential part of nearly every estate plan. Set up your consultation with us today by contacting our firm.
---
At TriCity Lawyers, we offer assistance with living trusts for clients in Durham, Cary, Chapel Hill, Mooresville, Graham, Pittsboro, and Raleigh, as well as Research Triangle Park and the counties of Durham, Wake, Orange, Alamance, Person, Lee, Johnston, Franklin, and Chatham, North Carolina.