We can help you create an effective estate plan.
Preserve your legacy and make sure your wishes are reflected by having a wills and estates lawyer from our team at TriCity Lawyers help you with your estate plan. It is never too early or too late to begin estate planning. Whether you are nearing retirement or just starting out in your career or with your family, we can cater to your wishes and draft an estate plan that complements your goals.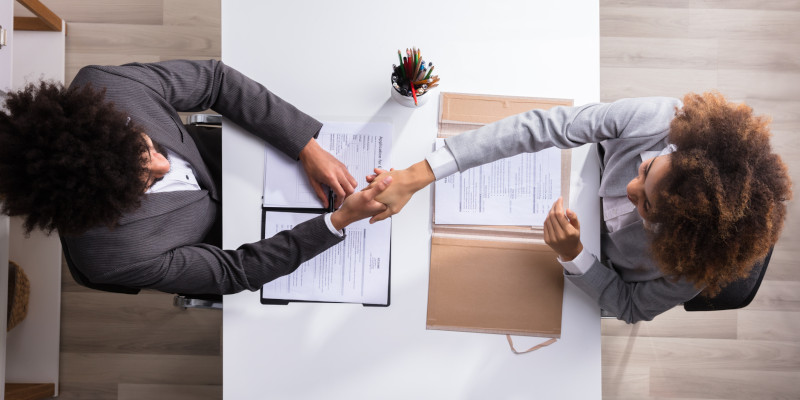 There are several things you should tell your wills and estates lawyer during the estate planning process. First, let them know what is most important to you in terms of preserving your assets and legacy. Second, tell them about any future life changes you anticipate. And finally, be transparent about your assets and income, so they can introduce you to effective estate planning documents and tax savings vehicles to benefit your unique situation.
A wills and estates lawyer is a professional you should visit multiple times in your life. We recommend updating your estate plan every year or so, as well as if you experience a major life change, such as a marriage or divorce. Our goal is to always provide personalized legal assistance during the estate planning process to provide greater peace of mind.
If you need a wills and estates lawyer in the Mooresville, North Carolina area, we want to talk to you. Contact our law firm today to learn more about our estate planning services and to set up your initial consultation.
---
At TriCity Lawyers, our wills and estates lawyers serve clients in Durham, Cary, Chapel Hill, Mooresville, Graham, Pittsboro, and Raleigh, as well as Research Triangle Park and the counties of Durham, Wake, Orange, Alamance, Person, Lee, Johnston, Franklin, and Chatham, North Carolina.