A simple will is the foundation of your estate plan.
What would happen to your assets if you died? Who would care for any minor children you have if you suddenly passed away? There are two core purposes a simple will serves: to identify your heirs and to name a guardian to care for your children in the event of your death.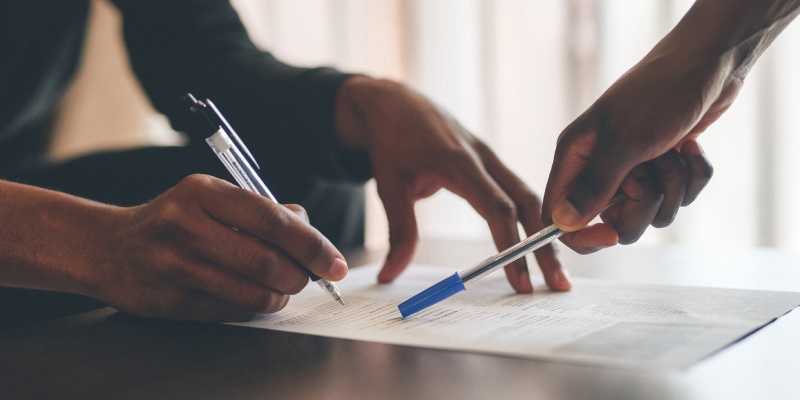 A simple will is the foundation of your estate plan, so if you don't have one yet, contact us at TriCity Lawyers. We can help you draft a legally binding simple will that will effectively transfer your assets after your death and define your wishes. Many people in Mooresville, North Carolina believe you don't need a will unless you have significant assets, but this is not the case. If you have children, own a home, own a car, or own anything of value, you need a will.
You should also revisit your will approximately once a year to ensure it always reflects your wishes. Additionally, we recommend reviewing your will if you get married or divorced, bring a new child into your family, start a business, or if your financial status changes. Knowing your will is always updated and current can provide peace of mind and confidence moving forward with life.
Start with a simple will, and our team of experienced lawyers can provide further guidance about other documents to include in your estate plan. Contact us today to learn more and to set up your initial consultation.
---
At TriCity Lawyers, we offer assistance with simple wills for clients in Durham, Cary, Chapel Hill, Mooresville, Graham, Pittsboro, and Raleigh, as well as Research Triangle Park and the counties of Durham, Wake, Orange, Alamance, Person, Lee, Johnston, Franklin, and Chatham, North Carolina.