Find out how to protect your assets with various estate planning trusts.
Do you have questions about estate planning? At TriCity Lawyers, one of our areas of focus is estate planning, and we can help you establish legally binding documents to ensure that your final wishes are honored. We can draft simple wills and more complex last will and testaments, but we can also help establish estate planning trusts that may better protect your assets and the interests of your beneficiaries.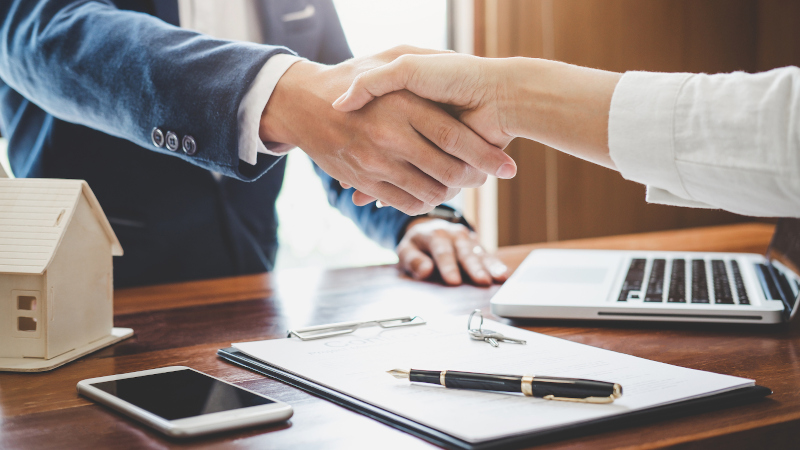 There are different types of estate planning trusts, and we can help you explore your options and determine which route will best meet your unique needs in Cary, North Carolina. We will take the time needed to get to know you and your estate, making sure any documents we prepare reflect your true wishes. Trust implementation can help protect your assets and creates a fiduciary relationship, giving someone else authority to manage those assets for the benefit of your beneficiaries. There are different types of estate planning trusts, and we will help you understand the differences and determine which type will best serve you.
If you have previously established estate planning trusts but your circumstances or preferences have changed, we can help you evaluate and revise the necessary documentation to make sure your trust is implemented as you wish. If you are looking to make the transfer of an estate easier and bypass some or all of the probate process, a living trust may be an option to consider. Contact us now to discuss your unique needs or to set up a consultation.
---
At TriCity Lawyers, we offer assistance with estate planning trusts for clients in Durham, Cary, Chapel Hill, Mooresville, Graham, Pittsboro, and Raleigh, as well as Research Triangle Park and the counties of Durham, Wake, Orange, Alamance, Person, Lee, Johnston, Franklin, and Chatham, North Carolina.