Hire us as your probate attorney after the death of a loved one.
When someone passes away, the assets included in their estate must be distributed according to the directions they left in their will, as well as the laws in North Carolina. When you hire a probate attorney, this professional guides the executor of the estate during the probate process, from identifying the assets included in the estate to distributing any inheritances to the heirs.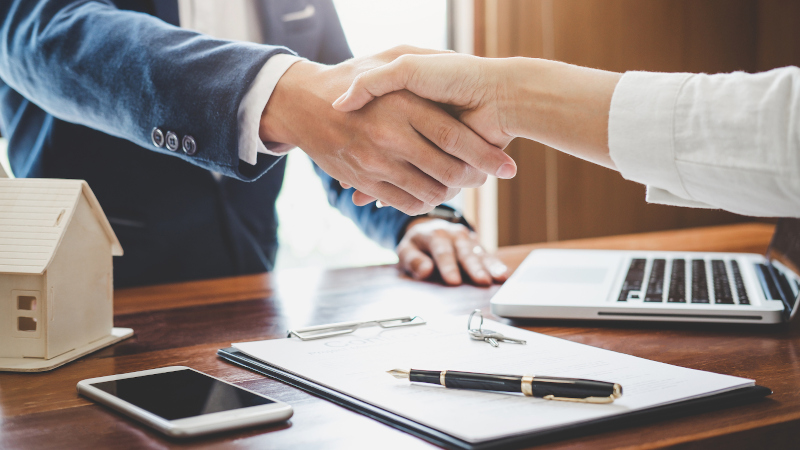 There are many tasks a probate attorney oversees during the probate process, including:
Collecting the funds from any life insurance policies
Having appraisals done on the estate's property
Helping with the payment of any debts and bills
Preparing and filing any documents the probate court requires
Determining if any estate or inheritance tax is due
Resolving any income tax issues
Managing the estate's checking account
Transferring assets from the estate to the appropriate beneficiaries
We know that dealing with the death of a loved one is difficult and emotional, and as probate attorneys serving the Cary, North Carolina area, we work hard to ease the burden of probate on you and your family. At TriCity Lawyers, our firm has extensive experience managing the probate process, and we are here to help you with the probate process, so you can work on moving forward after the death of a loved one.
A probate attorney plays an important role in the probate process. If you have any questions about the role we play or why you should choose our firm to represent your loved one's estate during probate, contact us today.
---
At TriCity Lawyers, our probate attorneys serve clients in Durham, Cary, Chapel Hill, Mooresville, and Raleigh, as well as the counties of Durham, Wake, Orange, Alamance, Person, Lee, Johnston, Franklin, and Chatham, North Carolina.