Hire an attorney from our firm when you need legal help.
When you need an attorney, you want to work with someone who can effectively guide you and provide compassionate legal service. This is where we come in at TriCity Lawyers. Our law firm has helped many people in the Raleigh, North Carolina area, so when you need an attorney, contact us for the level of legal help you want and deserve.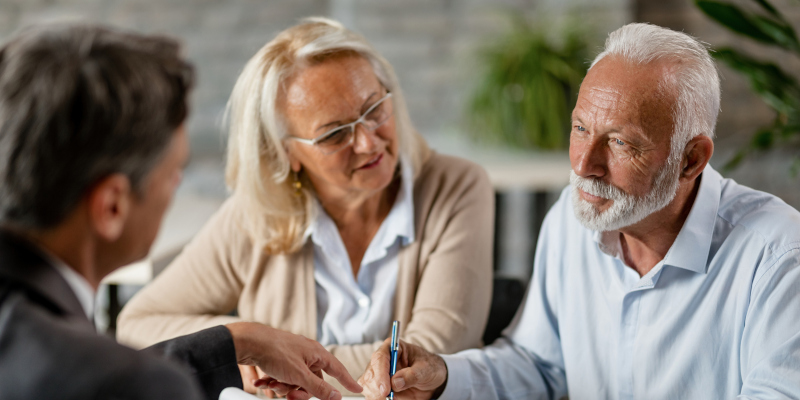 Our founders – Kevin Stewman and Jon Booker – first met in 2004. After occasionally consulting with each other over the years, they decided to form our law firm in 2010. Since then, we have helped many clients with a variety of legal needs and established our firm as the place to turn to for compassionate, individualized, and responsive legal help.
Some of the legal matters we can work on include situations related to real estate law, business law, and contract law. Whether you need to schedule a closing for your home purchase or need advice on a contract issue with a supplier, we are here to provide legal guidance you can count on.
If you suspect that you need an attorney, do not put off the need for legal help. In most cases, it is always better to act sooner rather than later when it comes to matters of the law. A lawyer on our team will help you proactively manage your situation to encourage good results.

The next time you need an attorney, hire a member of our legal team. To set up a consultation, contact our office directly.
---
At TriCity Lawyers, our attorneys serve clients in Durham, Cary, Chapel Hill, Morrisville, Graham, Pittsboro, and Raleigh, as well as Research Triangle Park and the counties of Durham, Wake, Orange, Alamance, Person, Lee, Johnston, Franklin, and Chatham, North Carolina.