When you think of a last will and testament, you likely think of someone in your family who is older and preparing their assets for family members after their death. While most estate planning is commonly done by those of a certain age, the truth is that you are never too young to have an estate plan.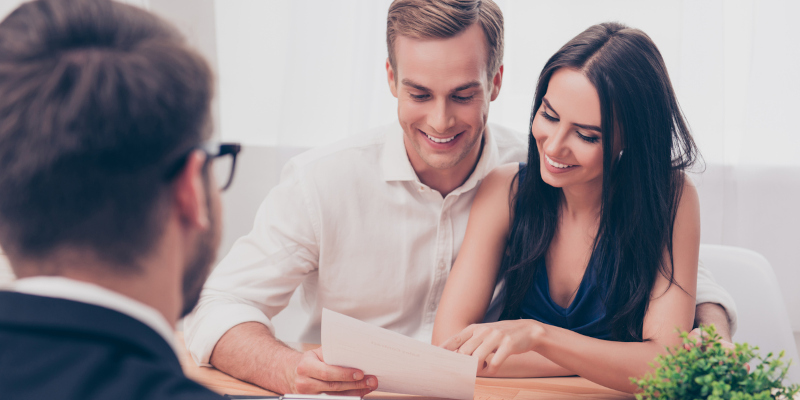 The benefits of having an estate plan at a young age are many! Here are a few situations when you may want to create an estate plan, even if you're still young:
You Live Away From Home – Many young people move away from home at the age of 18, either to work or to go to school. Having an estate plan in place, even if it is basic documentation, will provide family with guidance should they need it.
You Have an Ongoing Illness – Young people with an ongoing illness should consider estate planning so they feel confident they have a plan in place with their family. Especially important to this process would be the creation of powers of attorney. This will allow you to control which aspects of your estate plan are most important to you and help guide events that may be unexpected along the way.
You Have an Inheritance – If you are the beneficiary of an inheritance from a deceased relative, estate planning is critical for you. This will ensure you have established a path forward for your assets regardless of where the future takes you!
You Have a Family – Young couples who are married and those who have children should have an estate plan in place. This protects physical and financial assets and young children, and it also provides guidance for family members for both spouses during unexpected life events.
At TriCity Lawyers, we can assist you with estate planning no matter your age or situation. Reach out to us today to schedule an appointment!